Sandy's FamilyTreeDNA story begins
Sandy's FamilyTreeDNA story began when she was a single mother with a four-year-old daughter and felt that her child also needed a dad around. She had no idea at the time that the search for a father figure for her daughter would end up surprising everyone. When Joe came into her life, he was the perfect fit. He was an amazing dad who raised her daughter as his own.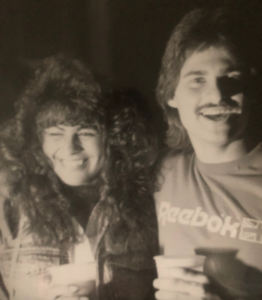 A growing family
The two had another daughter together. Joe was thrilled, but Sandy knew that deep down he would have enjoyed adding a boy to the mix. Their dream soon faded when Sandy contracted Lyme disease and having more children was no longer an option. When their girls grew up and moved away, the void of no longer having kids running around the house was the one regret Sandy lived with day to day.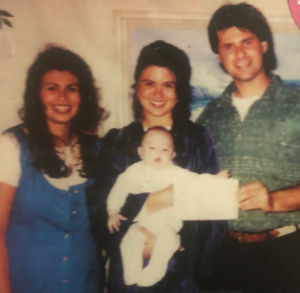 Sandy and Joe welcome a new son
Last year, all that changed when Joe and Sandy welcomed a new son into their lives. Christian was thirty years old with a family of his own, and he discovered through FamilyTreeDNA that Joe was the father he'd been searching for most of his life. "It was my turn to give back to my husband," says Sandy. "Joe is such an amazing person and loving father, this was automatically great news for us!"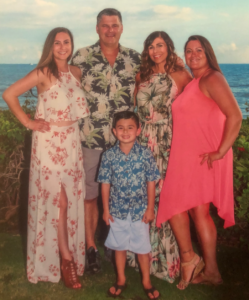 New family connections
Sandy's journey gets even more exciting. She says meeting Christian and his family was love at first sight, and it was easy to welcome them into the family because they were such wonderful people. "We were blessed with a son," says Sandy. "Suddenly, our family was complete!" If you enjoyed Sandy's FamilyTreeDNA story, check out this one too: Elyese's FamilyTreeDNA Story